At Gala Tent, we have a wide range of commercial quality market stalls with bespoke printed customisation available. With over 20 years' experience and many event industry awards with a database of over 100,000 clients Gala Tent have a proven qualified track record in manufacturing quality and value for money.
Gala Tent market stalls come complete with up to 5-year manufactures guarantee, a range of vibrant colours to match any band and a variety of sizes to suit any event.
Market stalls are manufactured from steel or aluminium and come in 3 different frameworks 32mm, 40mm, 50mm, standard packages include the full framework, canopy and heavy-duty wheelie carry bag. Sidewalls and printing or usually optional and some market traders and event organisers do not require these.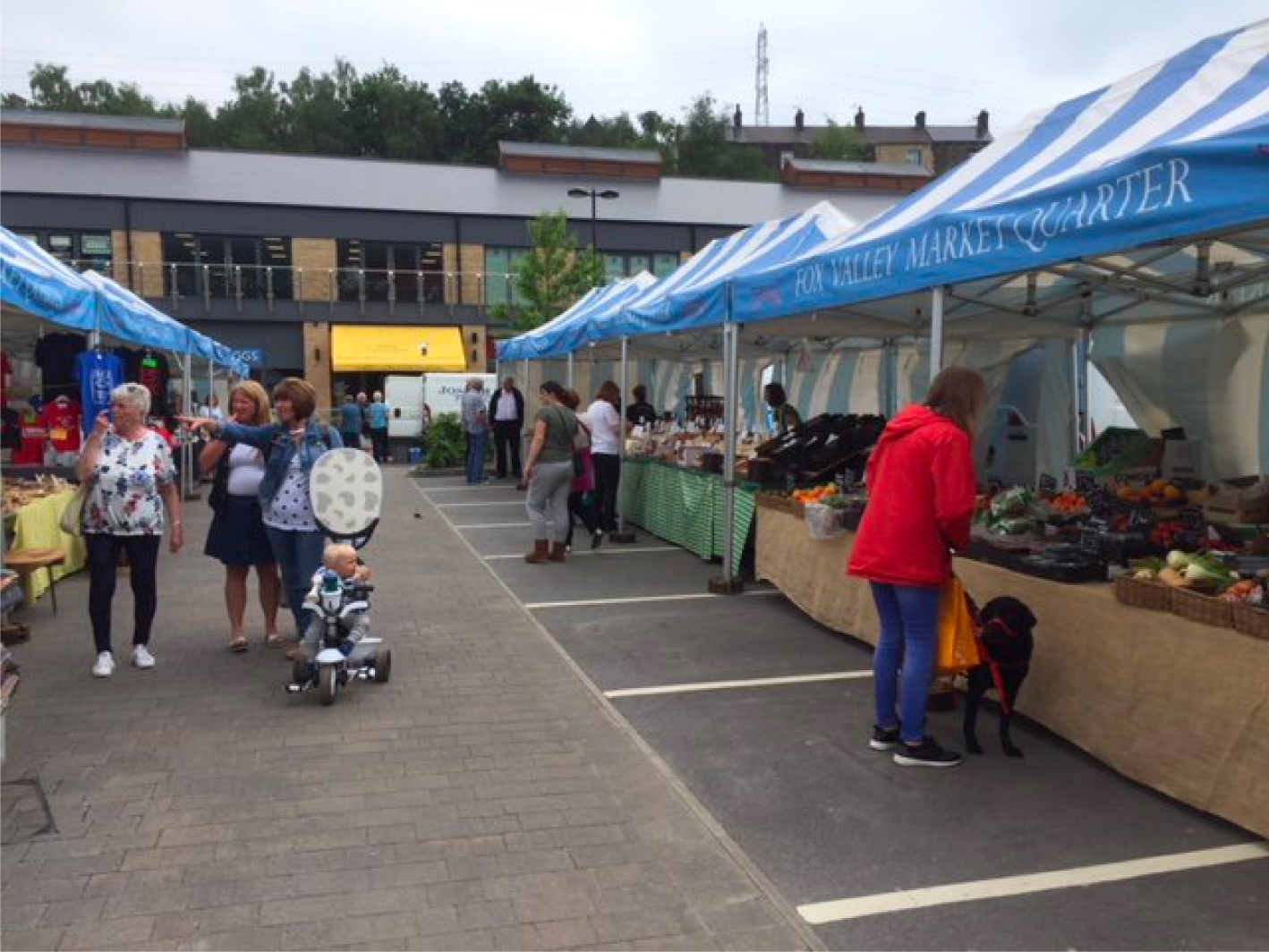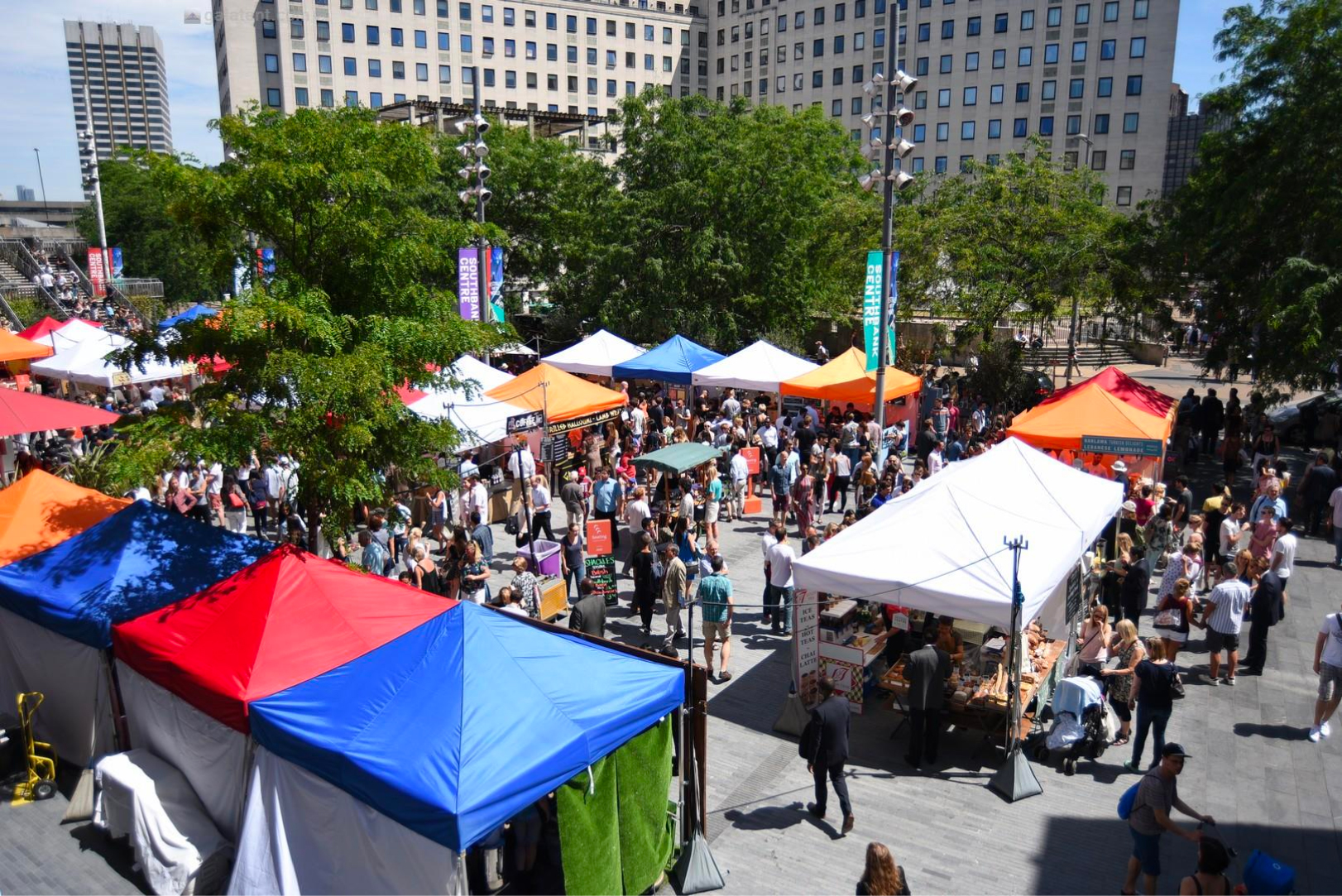 Whether you're a new market trader or marketing professional, we have you covered with the perfect solution. Whether it's a standard entry level market stall for over the counter retail, a walk-in market stall for displaying a service or goods or a brand promotion for a new product launch, we have the perfect solution.
Our extensive range of market stalls are complemented by a comprehensive range of market stall accessories, such as event tables, trade counters, anchorage and of course the high impact printing a branding which is now becoming a fundamental for market traders to stand out be seen at busy markets and trade shows.